Bio-Spear in the Workplace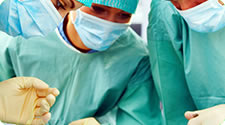 Anti-Bacteria Nanotechnology
BIO-SPEAR is EPA registered and environmentally safe. It can be easily applied to virtually any surface or fabric. The active ingredient in BIO-SPEAR creates a non leaching, positively charged polymer that chemically bonds to the treated surface, creating an anti-bacterial cleansed area lasting for up to ninety days.
Read more
Proven in the Hotel Industry
Restaurants & Hotels
Contact Details

Nanoshield Solutions LLC.
3900 Veterans Blvd.
Suite 200 Metairie.
Louisiana.
70002. USA.

Telephone:
1.800.906.2590
Fax:
1.800.906.2590
E-mail:
info@nssportal.com
E-mail:
sales@nssportal.com
Skype:
@skypename
Bio-Spear at Home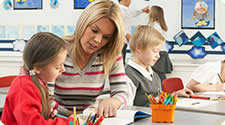 Safe Easily Applied Bio-Technology
Unlike all other antimicrobials which contain heavy metals and other poisons, Bio-Spear controls bacteria with a mechanical kill rather than by leaching poisons. This means that there is no zone of inhibition, so mutation cannot take place, which is the primary causes of superbugs such as MRSA (Staphylococcus) .
Read more
Proven in the Leisure Industry
Entertainment & Sports Events